YOUR HELMET-LAMP…. OUR CONVERSION TO GAME DAY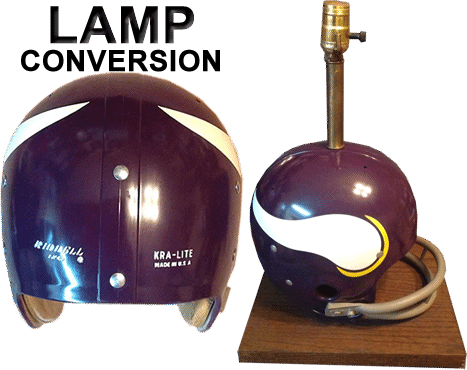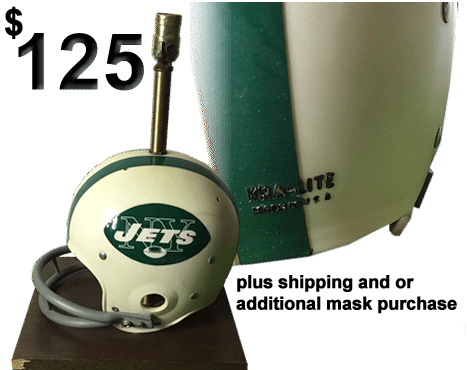 CONVERSIONS INCLUDE:
Use correct beige suspension leather head band or brown depending on year
Beige or Gray snubber and bumper kit depending on year
Diamond pad
Rubber crown
TK2 sticker
Jaw pads (many times they are missing or crusty)
Two Point Chin strap
Adjust two bar mask (sits too high because it was screwed to the wood base)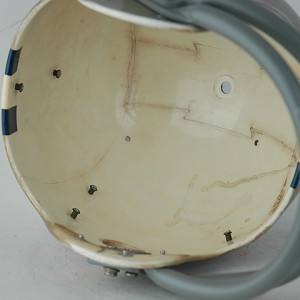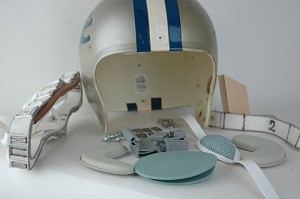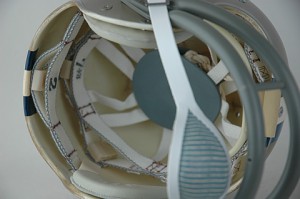 COMPLETE THE PURCHASE FORM BELOW TO COMPLETE YOUR LAMP CONVERSION ORDER
You May View Any of Our Optional Masks to Add to Your Conversion and Total Price.  The Masks May Be Added to Your Conversion Purchase Using the Conversion Purchase Form to the Left.
1951 PLastic Masks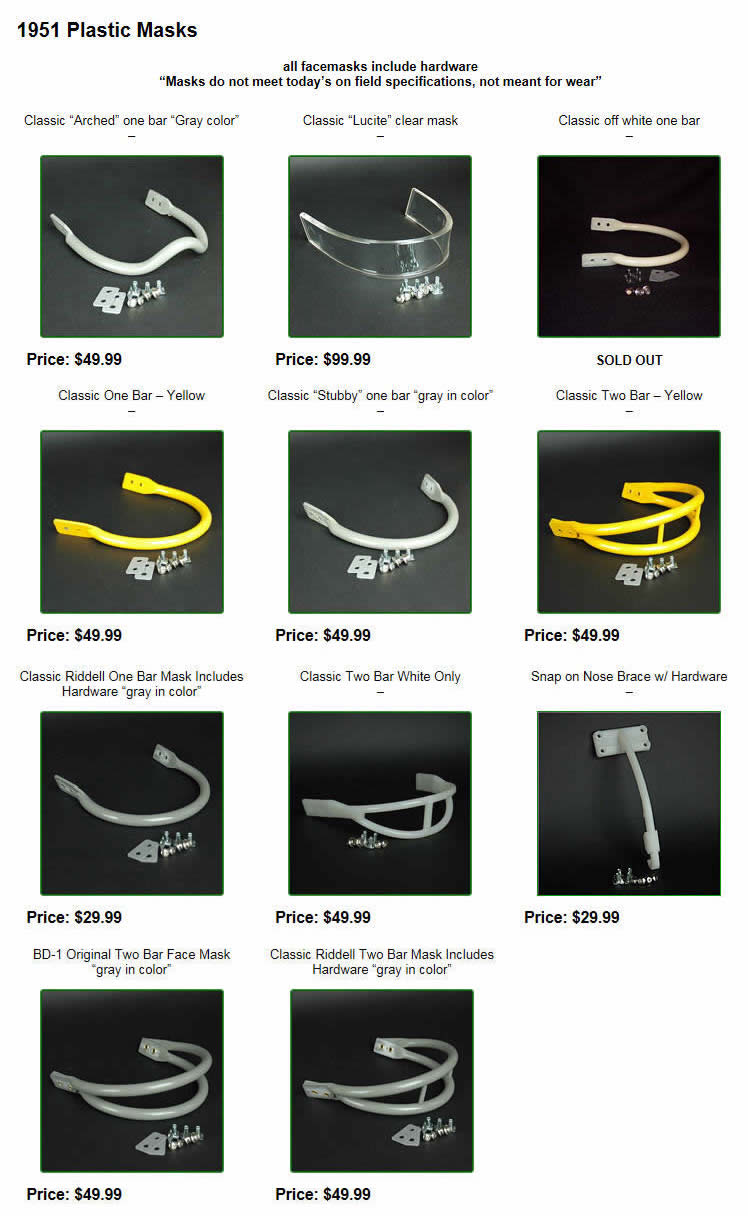 1952 Cow Catcher Masks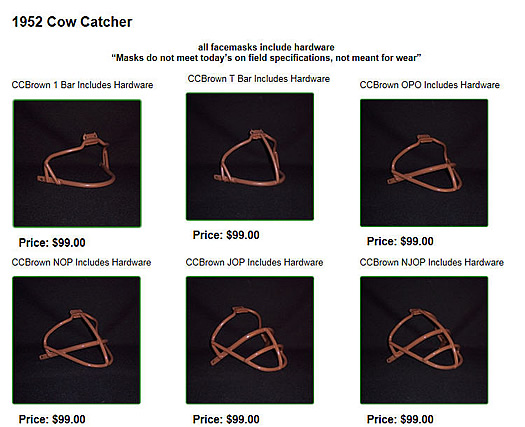 1956 Cow Catcher Masks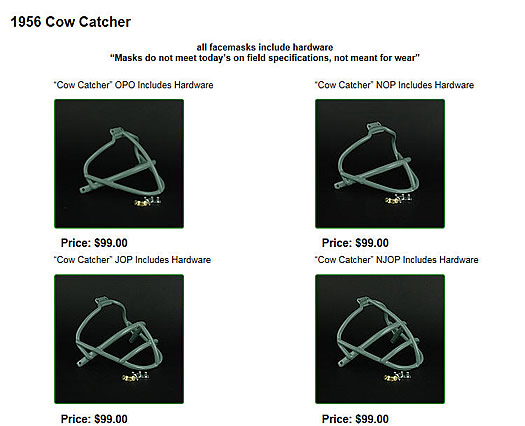 1961 Butterfly Masks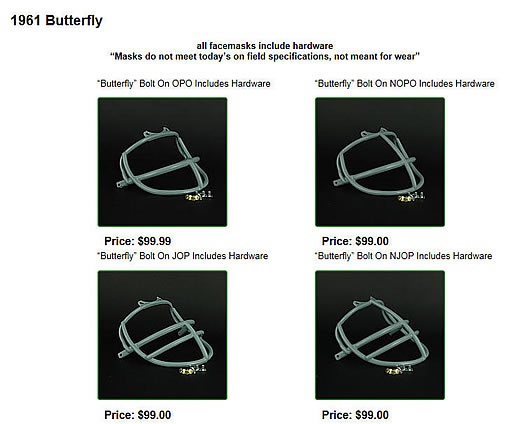 1964 Butterfly Masks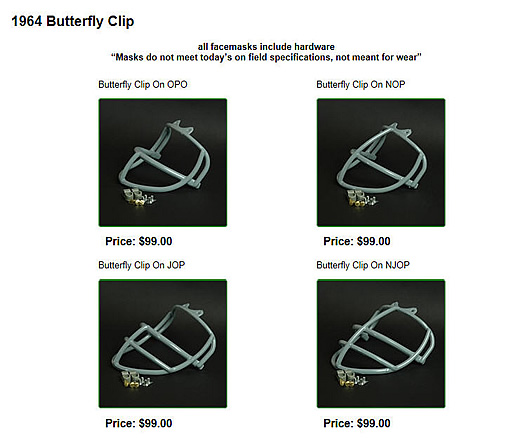 1964 Dungard Masks
1966 Clip On Masks
1968 Clip On Masks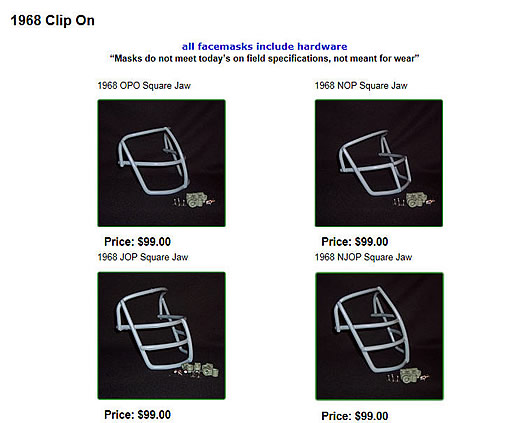 1970 Clip On Masks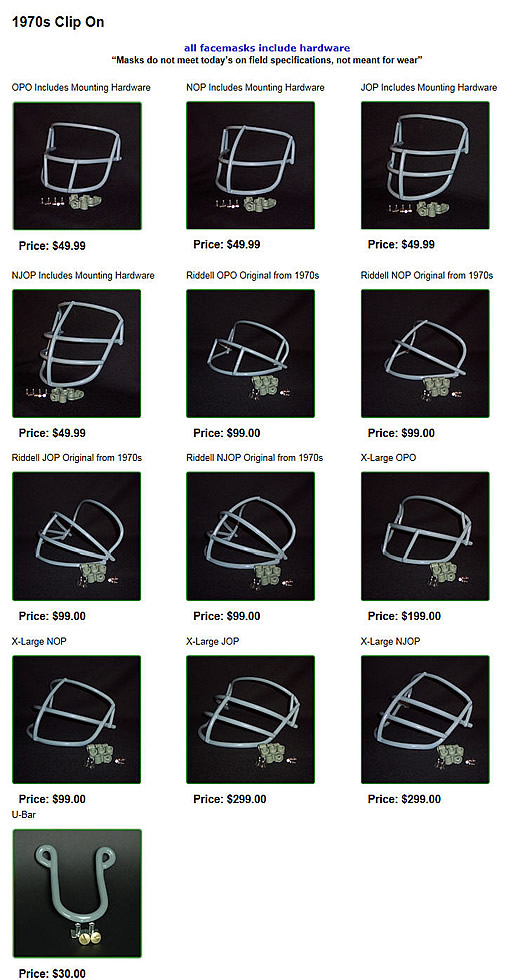 1980 Clip On Masks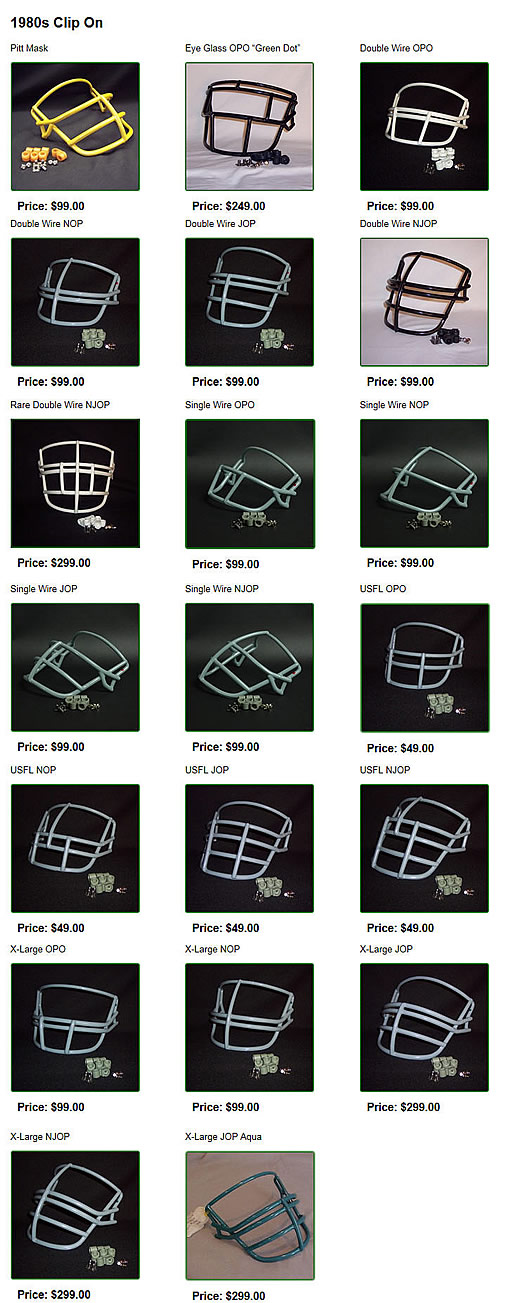 Custom Number Chart