Before contacting us you may find your answer below the contact form in our FAQs or on the FAQ page.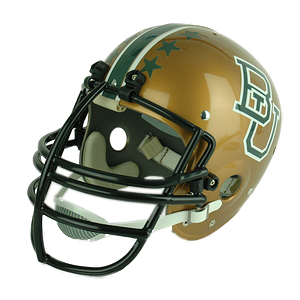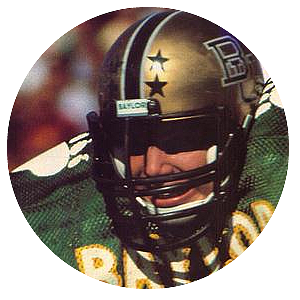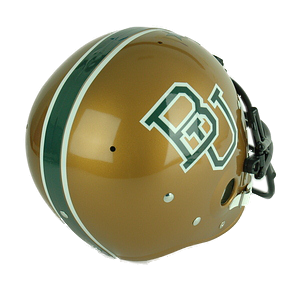 What is a No Wear Bar and can I buy a helmet without it?
Can the No Wear Bar be removed?
Do you sell mini helmets?
Do you carry any mini helmet decals or accessories?
How long does it take to process an order.
Will I be able to track my order
What is the size of the helmet?
Can I order different sizes or custom sizes?
Do you carry any NFL Helmets or Decals?
Can you tell me the correct color and correct striping of any NFL Team Helmet?
Can I receive special pricing or shipping on bulk orders?
What is your phone number so I may discuss purchasing items?
Can you tell me how to restore my helmet?
Can you restore my old helmet?

If you are not 100% excited and satisfied with your purchase, please return your order within 30 days of receipt for a full refund or credit.