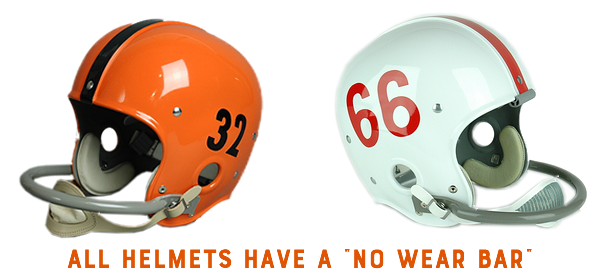 None of the items on this site, whether original or reproduction are for game use at any league level.
Just as they were produced over 40 years ago, each helmet is individually painted, with hand-applied decals/striping, and manually assembled from more than seventy (70) parts. The machine-sewn leather jaw pads, vintage face mask, riveted-in military style patented cloth-suspension and classic flared shell shape and size make the helmet immediately identifiable with that great era of football. The smallest details, such as using the original brown thread stitching in the cotton suspension and using only original thin mil decals and striping (underneath suspension rivets) has not been overlooked to insure that these reproductions are accurate.
Almost two years were spent to retool and recreate the voluminous manufacturing processes required to reproduce this helmet in its exact, original form. In addition, for each team countless hours of research are required to insure that each team's helmet logos and striping are properly recreated to accurately reflect the designs used during the "throwback" era.
We offer over thirty classic facemask styles, ranging from the one bar mask and bolt-on "cowcatcher" series from the late 1950's and early '60's to the wire masks with plastic clips and rare Dungard masks used in the late 60's. The facemask hardware and all helmet accessories are perfect replications of "the golden era" of football.  Maybe you wore one of these helmets.  Or you had the honor of seeing many of the game's legends wear them as they played the game.  You understand what this means to you.  This is for you.  You can bring back those great memories – and keep them close to you.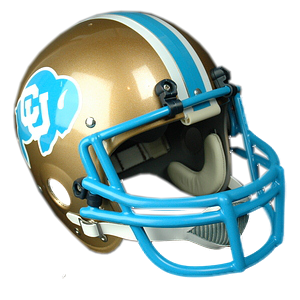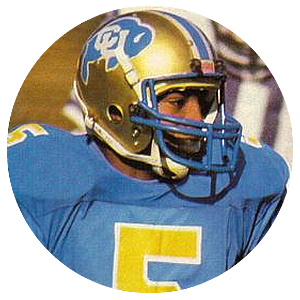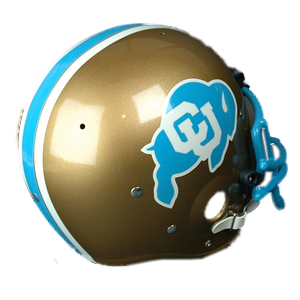 ARCHIE MANNING AUTOGRAPHED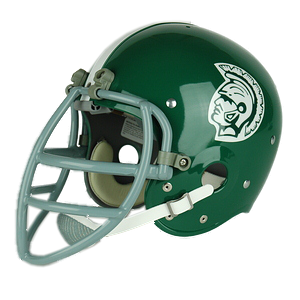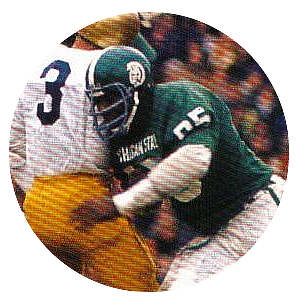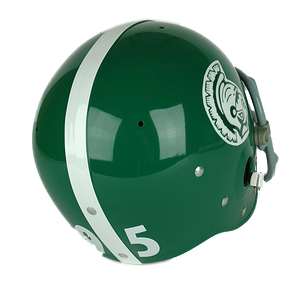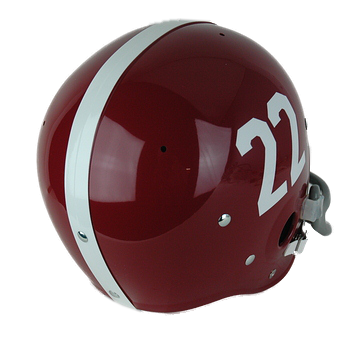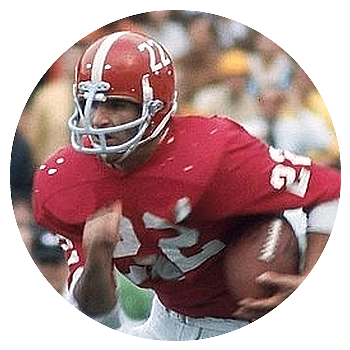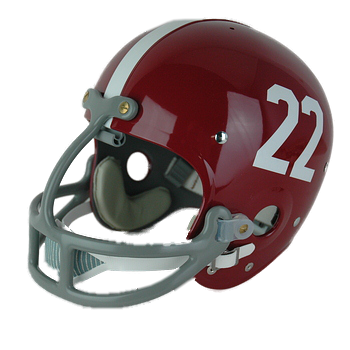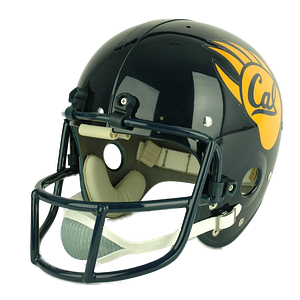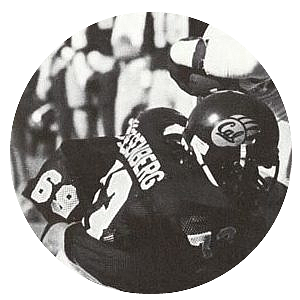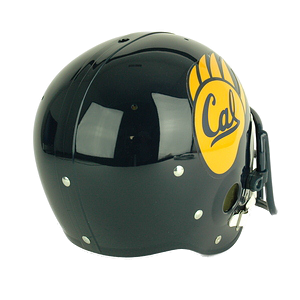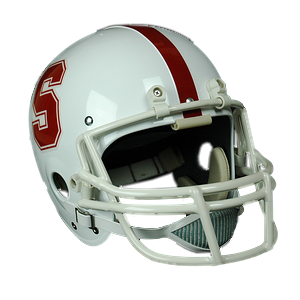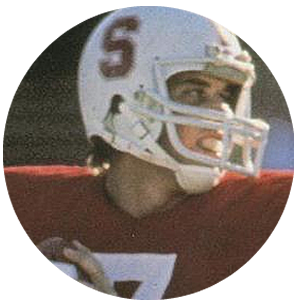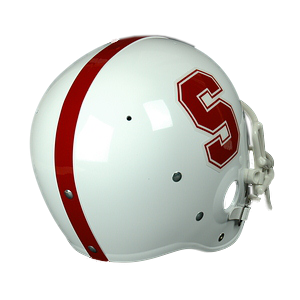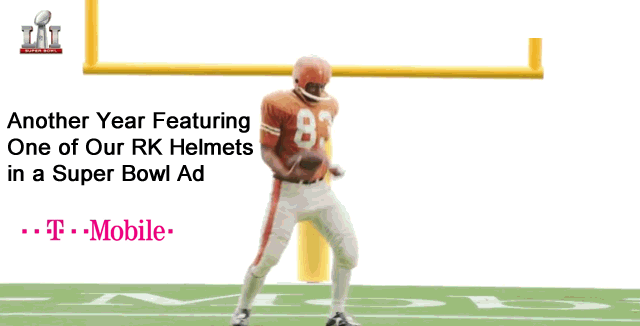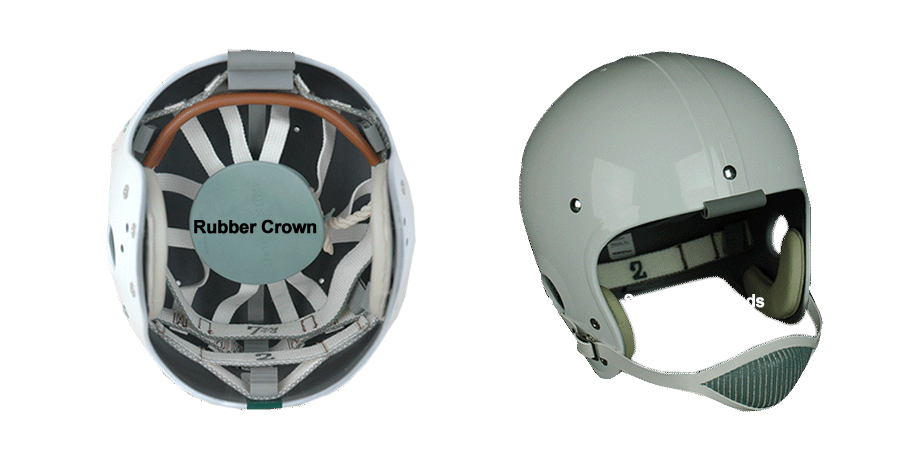 The Express The Ernie Davis Story –
Movie Helmets provided by Helmet Hut